L. Jack & Associates specialise in working with small & medium business people to help them gain a better understanding of all financial aspects of their business. This assists us in gaining a more complete understanding of their business so that together we add value.
Many accountants spend their time recording history rather than looking to the future with their clients, which is why we are more than happy to produce periodic financial reports and meet with you on a regular basis to discuss these results.
This process allows us to identify both positive and negative changes as soon as they occur, as well as assisting you in planning for the next month, quarter, year or longer time frame.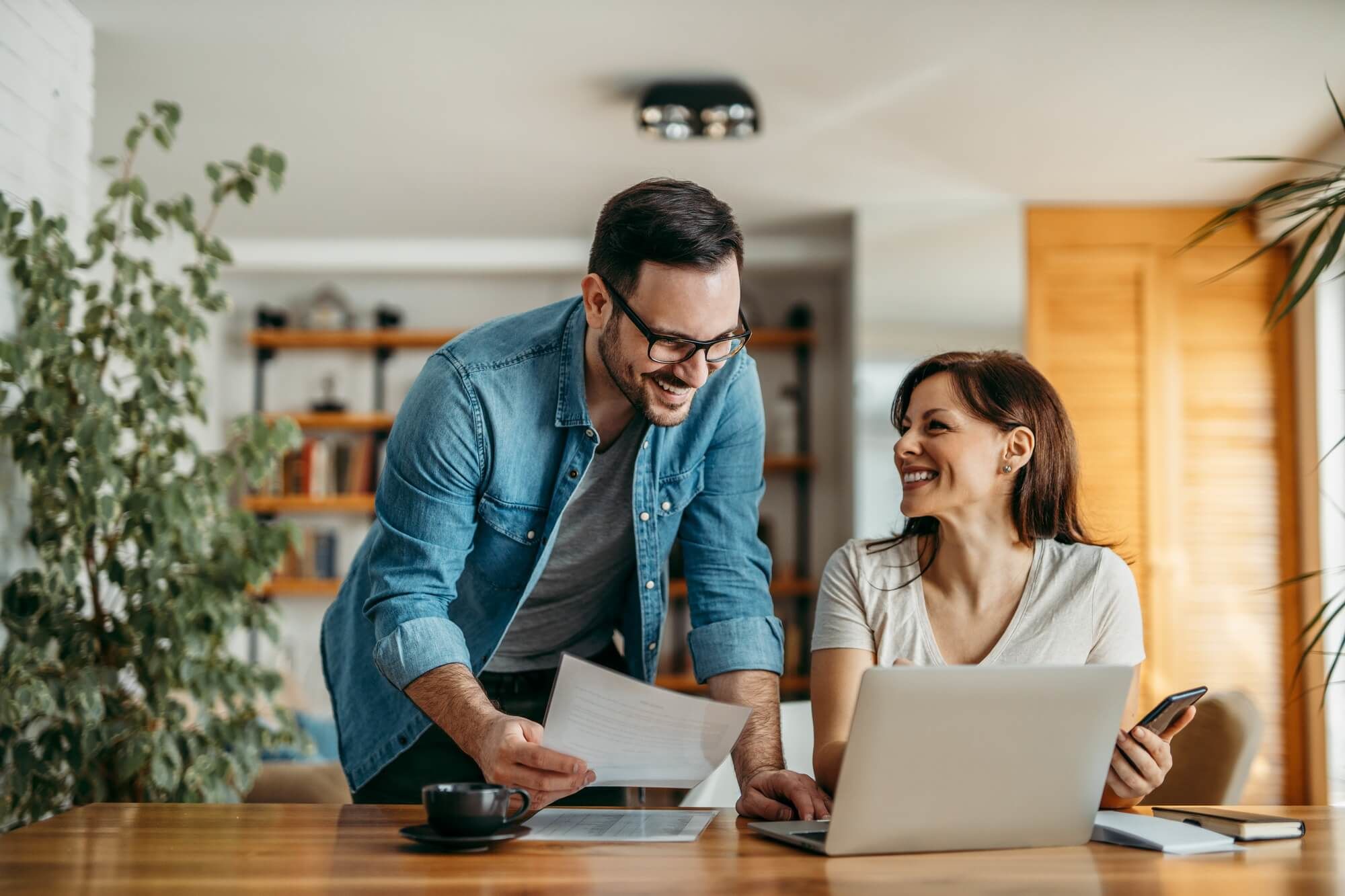 Below are just some of the many Accounting & Business Services we are able to provide:-
Financial Statements preparation
Bookkeeping, record keeping & advice
XERO, MYOB, Quick Books, etc. assistance
Payroll preparation & advice
Planning, budgeting and cash flow forecasting/analysis
Management of ongoing ASIC compliance
Business Name Registration
Registered office & corporate secretarial services
Deregistration of companies
Business Advisory
Buying, selling & merging
Succession Planning
Business structure, restructure & reorganisation
Business Recovery
Board and management team co-ordination and participation
Business valuations
Due Diligence
Strategic analysis, coaching & mentoring
Review of the existing accounting functions
Support of internal accounting or bookkeeping staff
Benchmarking of Financial indicators as a comparison to similar businesses to Improve performance