Superannuation is one of the most important but confusing issues faced today. Investment in Superannuation can assist in providing a comfortable lifestyle for you in retirement.
Each year we devote time and resources to ensure we are up-to-date with Superannuation Industry and legislative changes.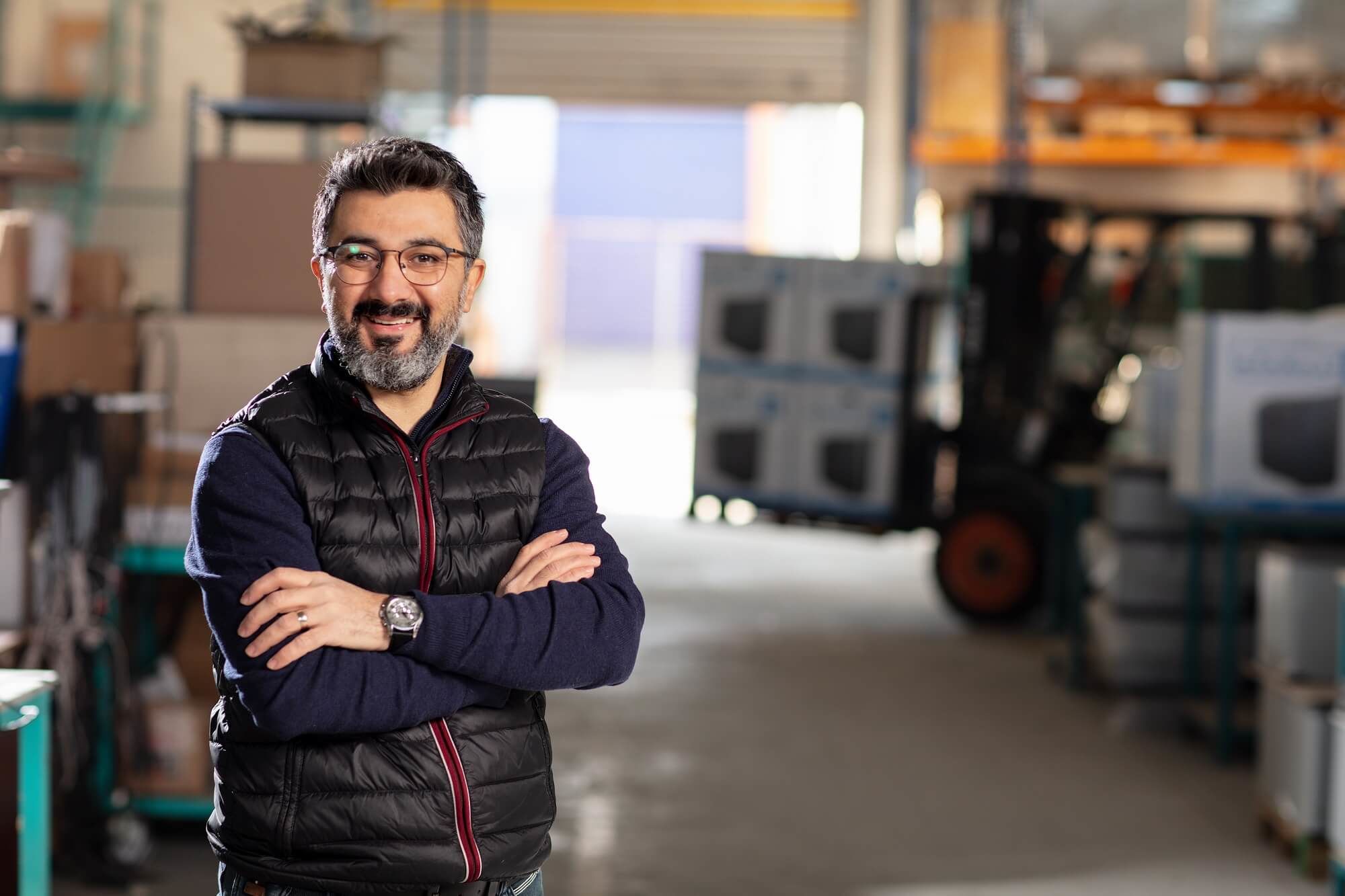 Below is a list of the many Superannuation services we can provide to you:
Setup of Self Managed Superannuation Fund (SMSF)
SMSF administration
SMSF compliance & advice
SMSF Taxation advice
Bookkeeping, record keeping & advice
SMSF Contribution and Pension advice and calculation
SMSF borrowing
SMSF audit
Industry superannuation fund advice
Superannuation Guarantee advice, including Salary Sacrificing.